Arsenal's squad needs major surgery, says Sunday Supplement panel
Arsenal's squad needs a major overhaul in the summer, and that may be without Alexis Sanchez and Mesut Ozil, says John Cross on Sunday Supplement.
Gunners manager Arsene Wenger has come under huge pressure in recent weeks, and with his contract up in the summer, there could be a new face leading the club and bringing in players.
Cross, the Daily Mirror's Chief Football Writer, says major surgery is needed on the playing squad at the Emirates, and that their summer recruits Granit Xhaka and Shkodran Mustafi have been "incredibly disappointing".
 Arsene Wenger's contract is up in the summer
"I think the board are looking for someone who can reinvigorate the team, go again," Cross said on Sunday Supplement.
"I think this squad is going to need major surgery. Sanchez is clearly going to go this summer, in my view. They've offered Ozil an astronomical amount of money to stay, and he is yet to sign it, and in my mind that points to him leaving.
"Then he's going to have to rebuild this squad without his best two players.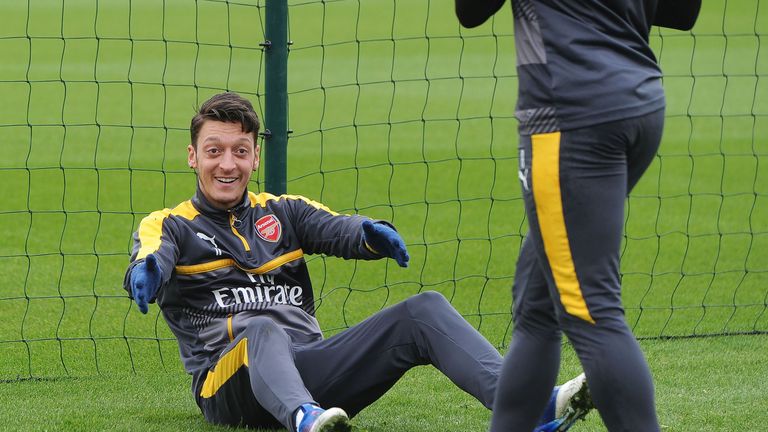 "Last summer, we heard an awful lot about how Wenger was going to rebuild the squad, he was going to go at it again because they'd had such a disappointing season.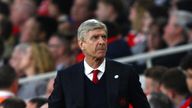 Wenger: Criticism was unjust
Arsene Wenger said Arsenal were "unjustifiably criticised" for their defeat to Bayern Munich
"They somehow managed to squeeze into second place, and their plans of an overhaul were waylaid, and he ended up signing Xhaka and Mustafi as his big buys, and I think both have been incredibly disappointing.
"I'm not sure, based on that evidence, whether Wenger has got the nouse, energy and drive to go again."
Arsenal are now in the last four of the FA Cup following their victory over Lincoln on Saturday, and are still firmly in the hunt for a top-four place, but their Champions League humiliation by Bayern Munich in midweek may do most of the damage for Wenger.
The Daily Mail's Ian Ladyman said that game, including a miss from striker Olivier Giroud at 1-0, summed Arsenal up perfectly, and he agrees that the squad needs an overhaul.
"His mojo has gone at Arsenal. And that is the reason why it is time for them, as painful as it might be, to start again," Ladyman said.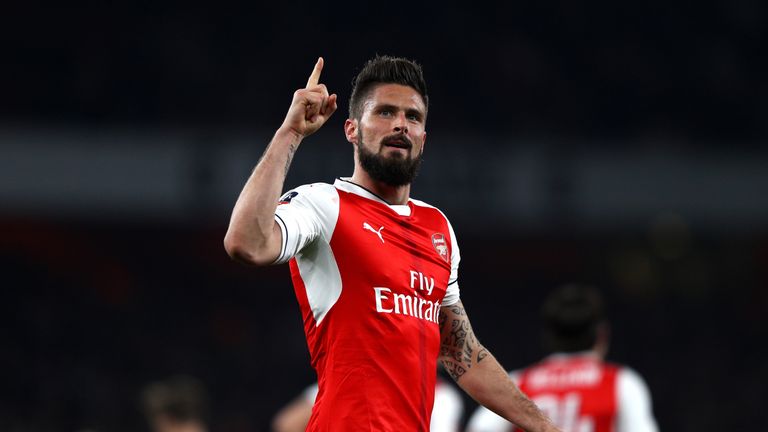 "The key point in that game was about five minutes into the second half when Olivier Giroud had a free header from six yards to make it 2-0, and put it over the bar.
"That sums Arsenal up. Arsene Wenger thinks Giroud is good enough. Giroud, like quite a few of those players, is not good enough. He's a good player, he's not a world-class player, not good enough to lead the line for a team who wants to win the Premier League."